Meet The Team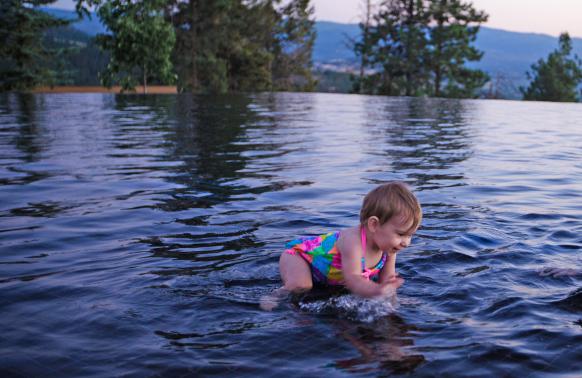 Dave Holt

My name is Dave Holt, and I build in-ground swimming pools and spas. But what I really do is to help turn our customers back yard dreams into a reality.
Our company, AQUASCAPE CUSTOM POOLS, has been in business since 2010. From 2003 until early in 2010 I was the working foreman on major pool projects, both residential and commercial, for another company.
In my career I have been responsible for building over 35 pools, private and commercial, some with wading pools and over 20 Spas, all of them cast-in-place concrete. Many were infinity (vanishing) edge and many pools and most of the spas incorporated challenging curved walls as well as many decorative and functional water features. One of our recent pools has an end wall made completely of plexiglass. I have worked mainly in Kelowna but also have completed projects in Nelson, Sicamous, Vernon, Summerland and Bowen Island.
I have always maintained good working relations with home owners, contractors, and other trades and especially with members of my crew. I believe that not only should the finished pool meet and exceed your expectations but that the process should be stress free and a pleasant one.
To that end my personal goal is to deliver to our customers the pool and/or spa of their dreams at a 100% satisfaction level and to earn a strong endorsement from every customer we work for. All the members of our team subscribe to this goal. We know that the success of AQUASCAPE CUSTOM POOLS will be built on our ability to achieve that goal.