Pool Design & Consultation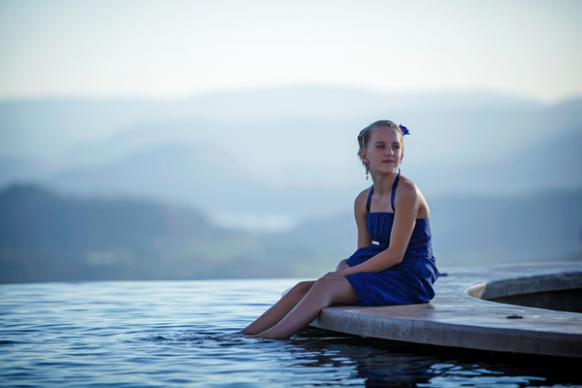 Visualize
Whatever pool shape you are looking for, we are willing to sit down with you and discuss your vision. We believe in building a Superior Quality product that will satisfy you, bringing you endless fun while creating a wealth of treasured memories.
Design
We will go over all the choices available for whatever features or options you would like in the design of your dream pool. Together we will help choose what works best for you, while taking your budget into consideration. We have completed many pools with vanishing edges, water features, spas in the pools, and have even built one pool with the end wall made completely of plexiglass so the owners could see the lakeshore while underwater in the pool. See the Completed Projects Gallery for a photo of the plexigalss wall.
We also build custom Spas.
Aquascape will bring your Visualizations to reality, making sure it fits your lifestyle and your property.